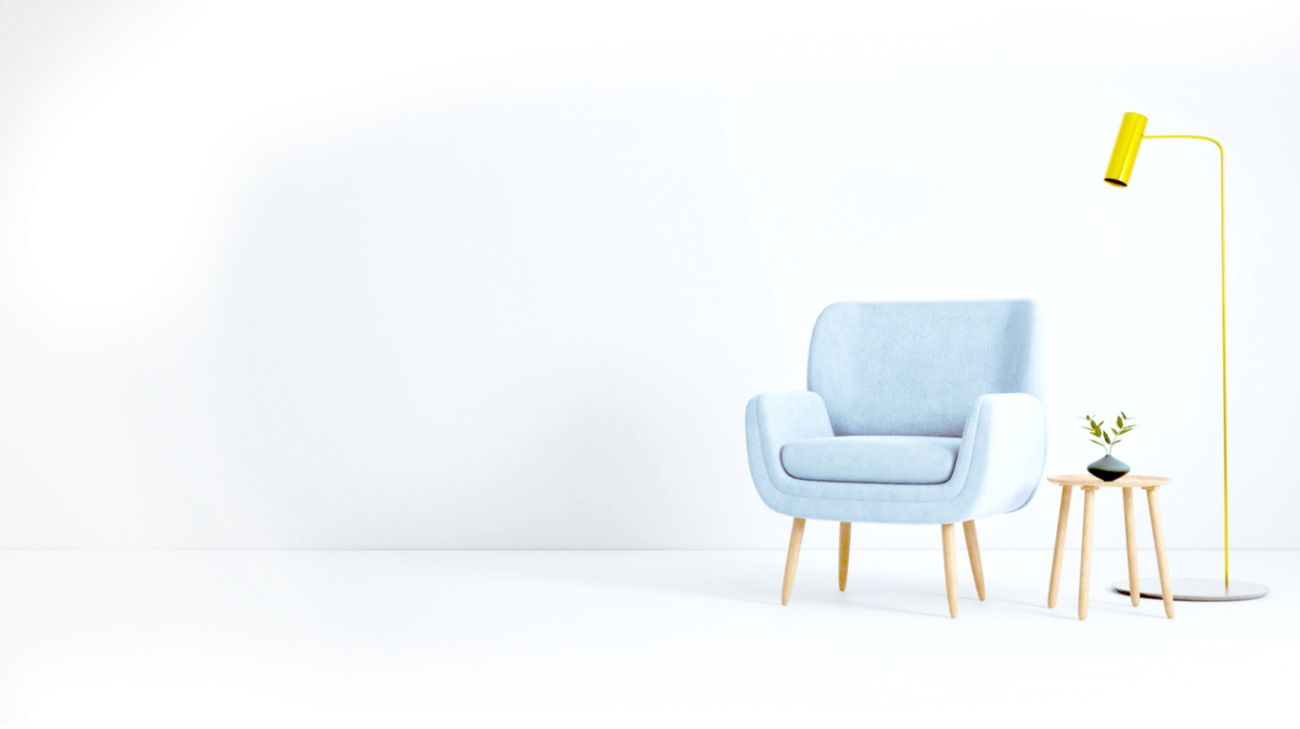 Bright Space Therapy
Healing • Balance • Wellness
ABOUT
Break the cycle.
You can heal. We can help.
---
Bright Space Therapy is a private counseling practice with office locations in Uptown Dallas, Plano, and Austin. We have 11 licensed therapists on staff that offer in person and virtual counseling for a variety of issues including anxiety, depression, relational stress, trauma, and more. We are unapologetically and unwaveringly affirming of all cultures, races, religions, sexual orientations, gender identities, and gender expressions. Come as YOU are. YOU are welcome here. No judgement. No bias.
Our rates range from $120-$150 for 50 minute sessions and most of our therapists are private pay (no insurance) and in network with Aetna although we do have a few therapists in network with UHC as well. We are out of network with all other insurances. Rates for extended or intensive sessions are available upon request.
Our therapists are passionate about connecting with each client and family that we serve and specialize in working with children, teens, adults, and couples to overcome obstacles that are interfering in their daily lives and help them obtain a greater level of fulfillment. Our clinicians provide a comfortable, safe space to open up and share free of judgment.
---
Find the Right Therapist
Book An Appointment
Learn More About Our Services
ABOUT
A Few Things That Set Us Apart
01
Quality
---
We use strategies that have been researched and proven effective. We stay up to date on the most recent trainings and case consult weekly as a team to ensure we continue to be effective for our clients.
02
Active
---
Most of our clients have had an experience with a passive therapist who sat and nodded their head. That's not us. We will actively support your treatment goals to ensure you are gaining what you need from therapy.
03
Convenient
---
Our therapists offer in office, online, and walk and talk sessions to help make therapy fit more seamlessly into your life. We also maintain small caseloads so we can be consistently available for our clients needs.
ABOUT
What's Next?
---
Call for a free phone consultation to ask questions and see if we are a good fit or feel free to schedule online through our online portal!
Scheduling Your First Appointment
1.
Call 214-444-3649 or use our online portal to schedule your first appointment.
2.
You'll be sent a link to complete the required therapy forms online. If completing forms or scheduling online feels uncomfortable,
call us!
3.
The first session usually consists of you talking about past and present issues that you have experienced in your life to create goals of therapy and build rapport with your therapist. The following sessions usually consist of working towards those goals in a tailored, specific way.
4.
Together, we will discuss the recommended frequency of therapy for your individual needs and schedule your next appointment.
5.
We highly recommend that you review our payment policies. We accept self-pay credit/debit cards, HSA & FSA cards, cash, or check. Some therapists may be in network with your insurance while others may not. You will be asked to provide a credit/debit card to be kept on file in order to secure your first appointment.
Availability
Our therapists are available during the day and in the evenings
to accommodate your busy schedule.