Your Trusted Source for Therapy in Dallas and Beyond
---
Our Dallas Therapy Team + Uptown Location
---
Our office in Uptown Dallas is located at the intersection of Hall and Lee Parkway across from Turtle Creek Park. This office offers convenient customer parking for visitors and provides a serene view overlooking the park that feels calming, quiet, and confidential.
Our Dallas office specializes in working with teens, adults, and couples on various issues, including stress, anxiety, depression, trauma, managing difficult life transitions, relational concerns, LGBTQ+ affirming care, nutritional counseling, and more. This office provides a serene, spa-like experience that is quiet and confidential.
Katie Nix, Kylie Henry, Bailey Pittman, Mindy Bell, Kayla Zackary, Sarah Penoli, and Leanne Foell are available for sessions at this location and offer individual counseling, life coaching, walk-and-talk therapy, couples therapy, and adolescent therapy.
3303 Lee Parkway Suite 410
Dallas, TX 75204
---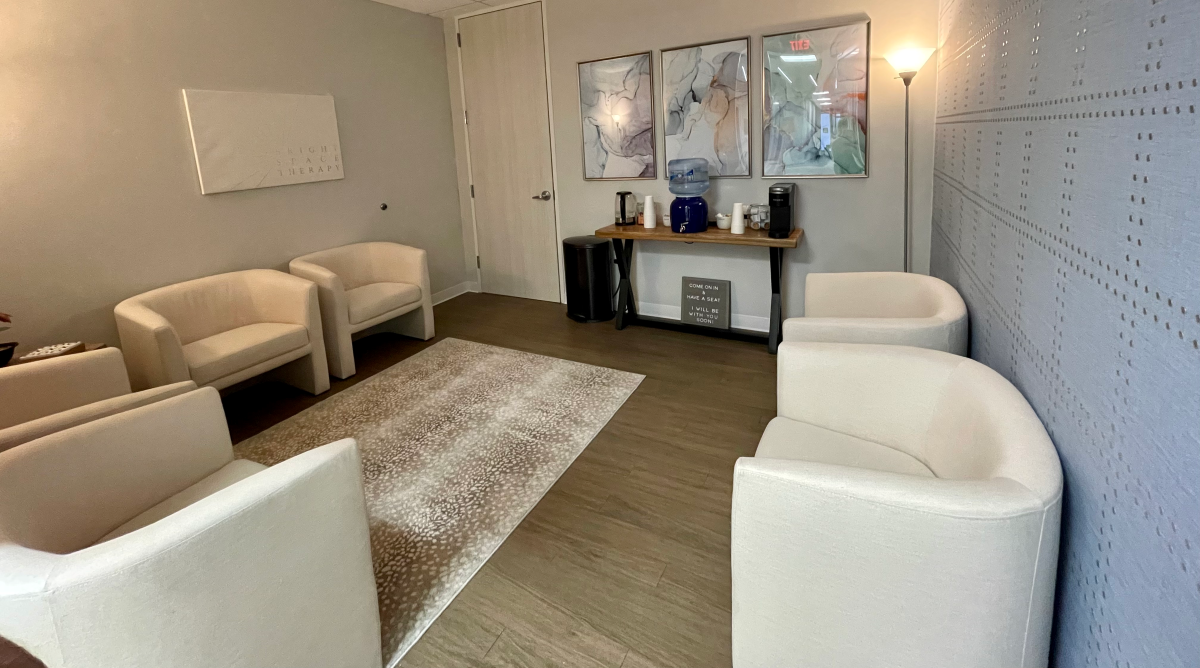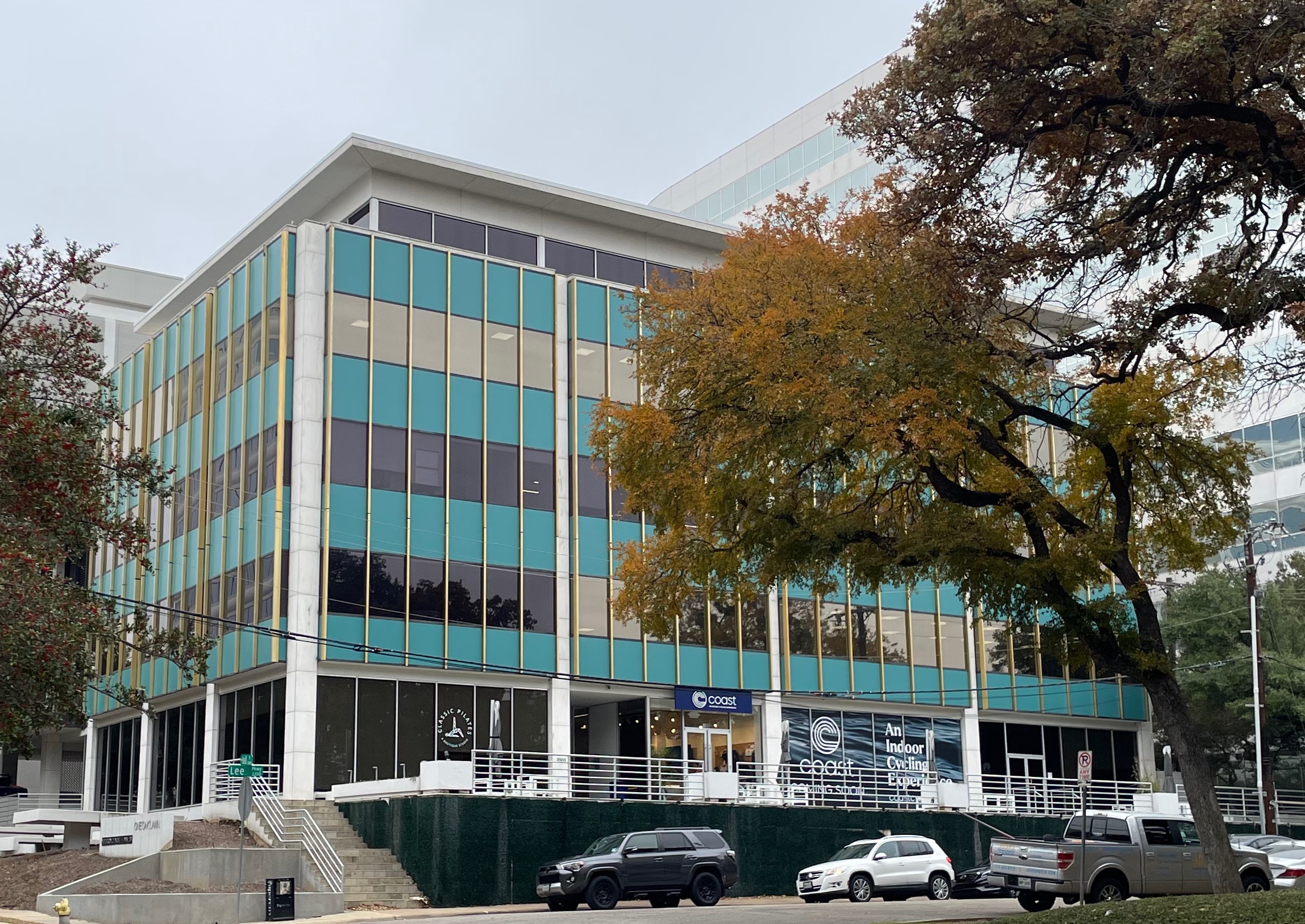 The Areas of Therapy We Specialize In Include
---
Effective Trauma Therapy in Dallas
Trauma therapy is specifically designed to address the emotional wounds caused by traumatic experiences. Through trauma therapy, we help our clients process their individual traumatic experiences, alleviate trauma symptoms, improve their coping mechanisms, and restore a better sense of well-being. If you've experienced trauma in any area of your life, our highly trained team of trauma therapists in Dallas can help you navigate the healing process. In particular, our Dallas trauma therapists specialize in various evidence-based techniques, including Cognitive-Behavioral Therapy (CBT), Eye Movement Desensitization and Reprocessing (EMDR), Emotion-Focused Therapy (EFIT), and Expressive Arts Therapy.
Teen Counseling in Dallas
The teenage years can be a time of significant growth and self-discovery, but they also bring unique challenges and struggles – which is why teen counseling in Dallas is so important. Teenagers in Dallas, like elsewhere, face a range of issues such as academic stress, peer pressure, self-esteem concerns, family conflicts, and mental health challenges. Teen counseling in Dallas provides a supportive and nurturing environment where teenagers can explore their feelings, receive emotional support, develop coping strategies, improve self-esteem, learn how to maintain healthy relationships, and gain the necessary skills to overcome obstacles.
Professional Couples Counseling
in Dallas
If you and your partner are considering couples counseling in Dallas, the Bright Space team can help. We know that maintaining a healthy relationship takes effort, understanding, and effective communication strategies. And while you may be committed to putting in the effort, even the strongest couples encounter challenges and conflicts from time to time. This is where couples counseling can prove to be invaluable. Our Dallas couples counselors utilize a variety of different therapies, including the Gottman Method and Emotion-Focused Therapy (EFT). We offer a safe and supportive space for partners to explore their issues, enhance their communication skills, and work towards building a stronger, more resilient relationship.
Top Depression Therapist in Dallas
Depression is both a common and complex mental health condition that causes persistent feelings of hopelessness and sadness, a loss of interest in regular activities, difficulty with concentrating or decision-making, and fatigue, among other symptoms. If you're experiencing depression, it's important to seek help by working with a specialized depression therapist in Dallas. Our team of Dallas depression therapists utilizes various evidence-based therapy techniques, including Solution-Focused Brief Therapy (SFBT), Cognitive Behavioral Therapy (CBT), Dialectical Behavioral Therapy (DBT), and Expressive Arts Therapy to help you explore the underlying causes of your depression, develop proper coping mechanisms, and improve your overall emotional health.
Serving the LGBTQ+ Community in Dallas
Our Dallas-based therapists understand the need for specialized support for the LGBTQ+ community. Providing a safe and understanding environment for individuals identifying as lesbian, gay, bisexual, transgender, queer/questioning, or other diverse sexual orientations and gender identities is essential for their well-being. We fully embrace the LGBTQ+ community and always strive to create a safe, welcoming, and non-judgmental space for all of our clients! In this area specifically, we work with individuals on various topics, including coming out and self-acceptance, gender identity exploration, family and relationship dynamics, and general mental health and well-being.
Therapy for Anxiety in Dallas
If you're looking for a specialized anxiety therapist in Dallas to help you work through your anxiety, our team can help. Anxiety is a complex emotional state that can impact both mental and physical health. It can also manifest in many different ways, including generalized anxiety disorder (GAD), phobias, social anxiety, and post-traumatic stress disorder (PTSD). Our approach to anxiety therapy in Dallas incorporates a safe and supportive environment for clients to explore the root causes and triggers of their anxiety. Additionally, our therapists utilize a variety of different treatment modalities to treat anxiety, including Solution-Focused Brief Therapy (SFBT), Cognitive Behavioral Therapy (CBT), Dialectical Behavioral Therapy (DBT), and Expressive Arts Therapy. Working with a trained anxiety therapist in Dallas can help you develop coping strategies, reshape your relationship with anxiety, and improve your overall emotional well-being.